Creating A Complete Look For Your Home
Our Most Popular Services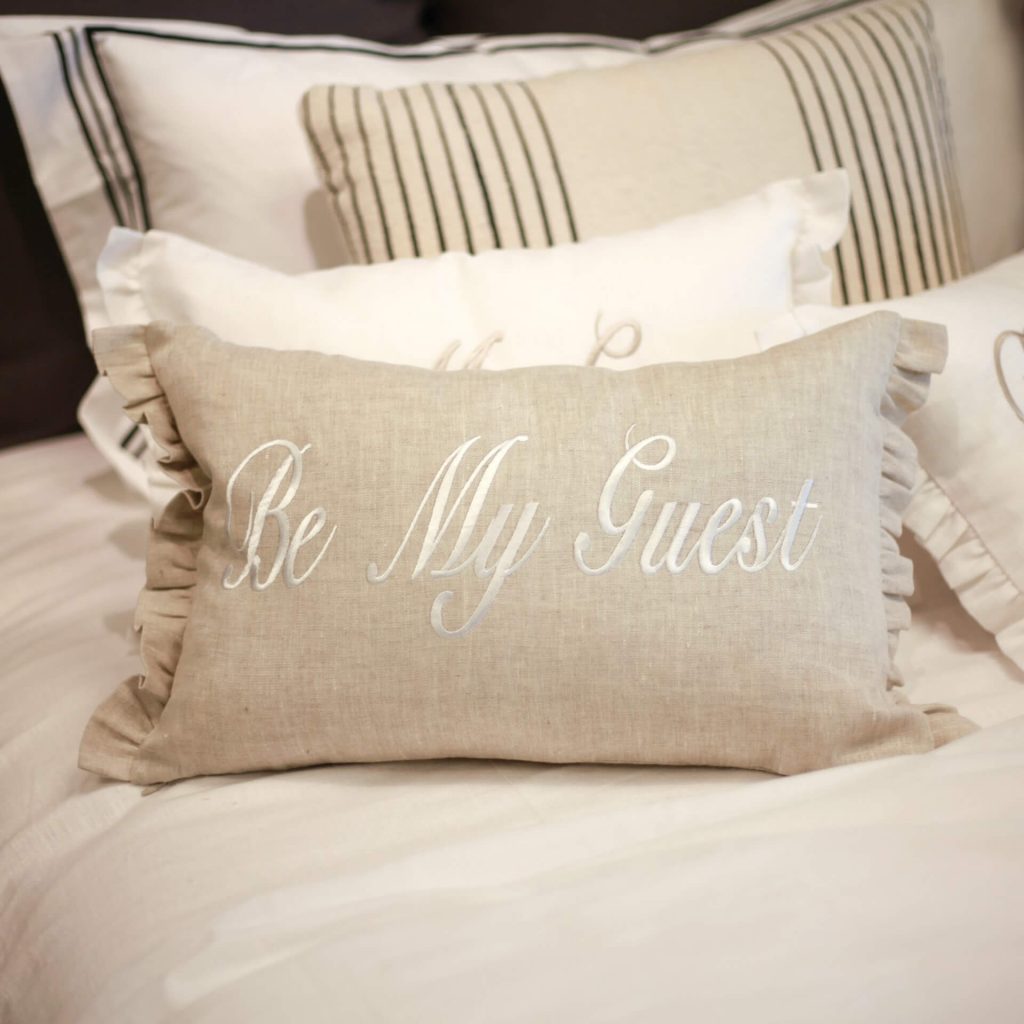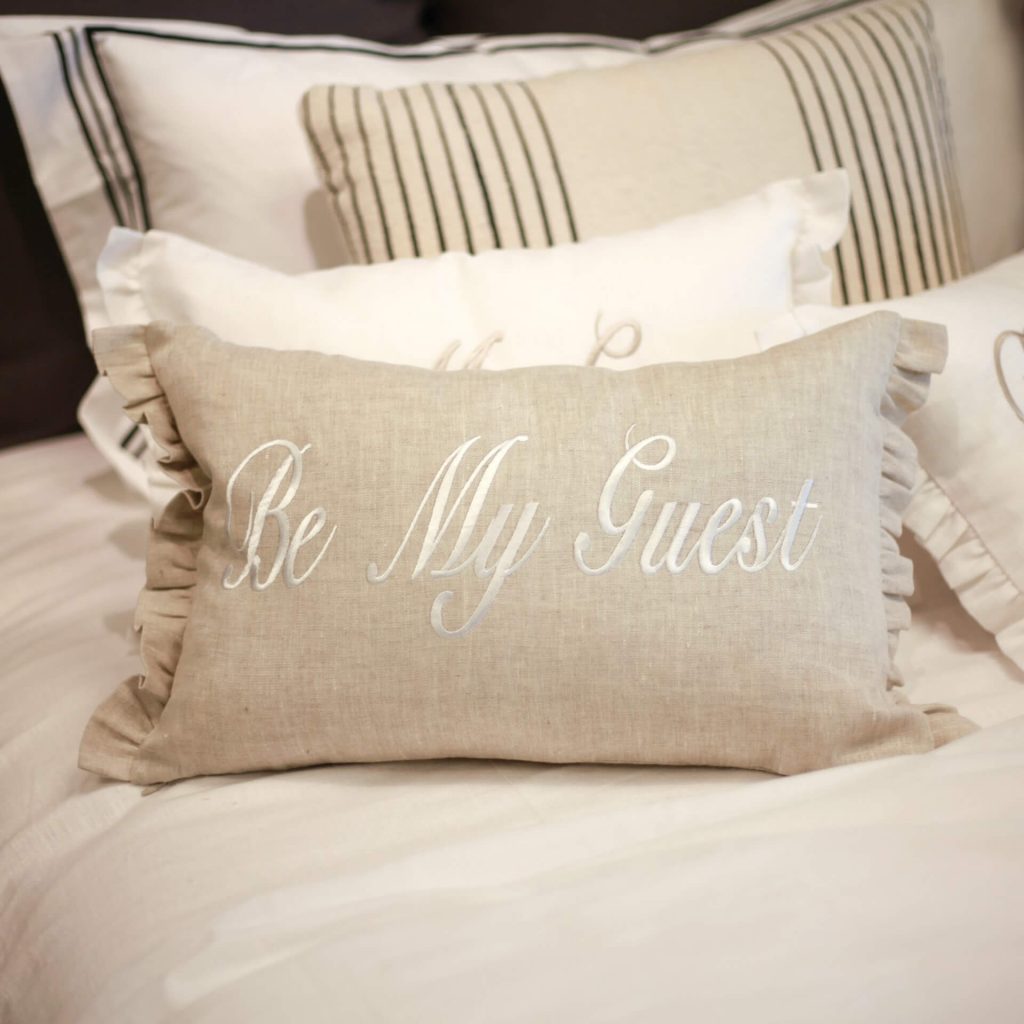 We carry quality brands including Pinecone Hill and Legacy. We also offer custom bedding and headboards.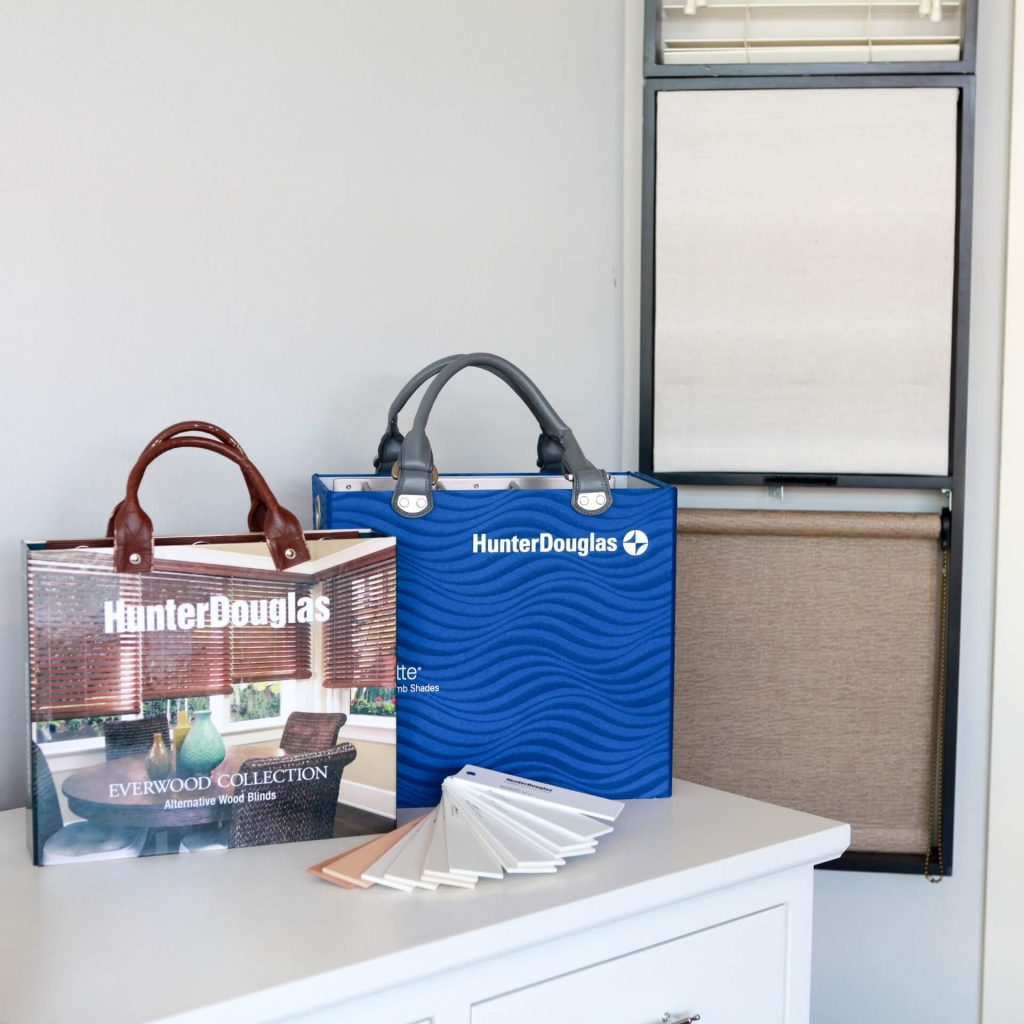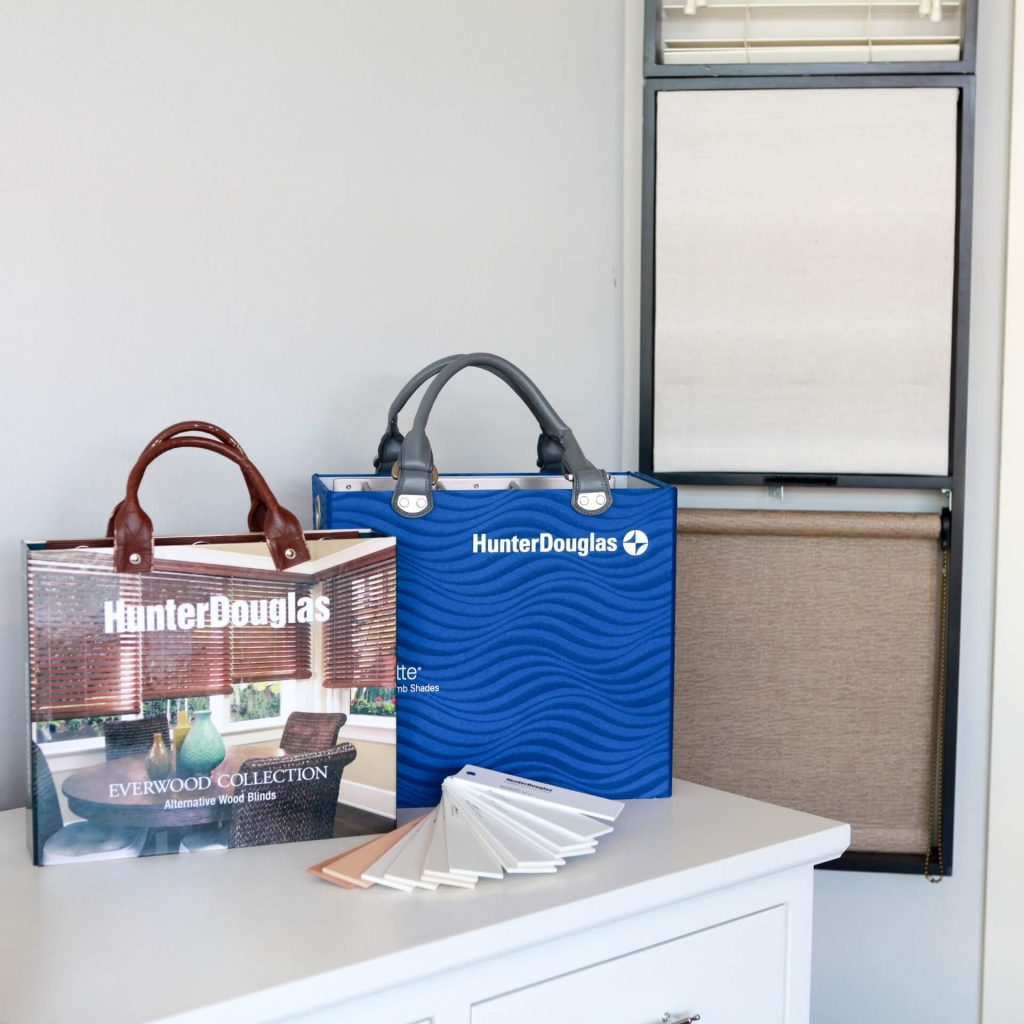 From linen to wood and synthetic products, our custom window treatments are fashioned to fit Northwest living.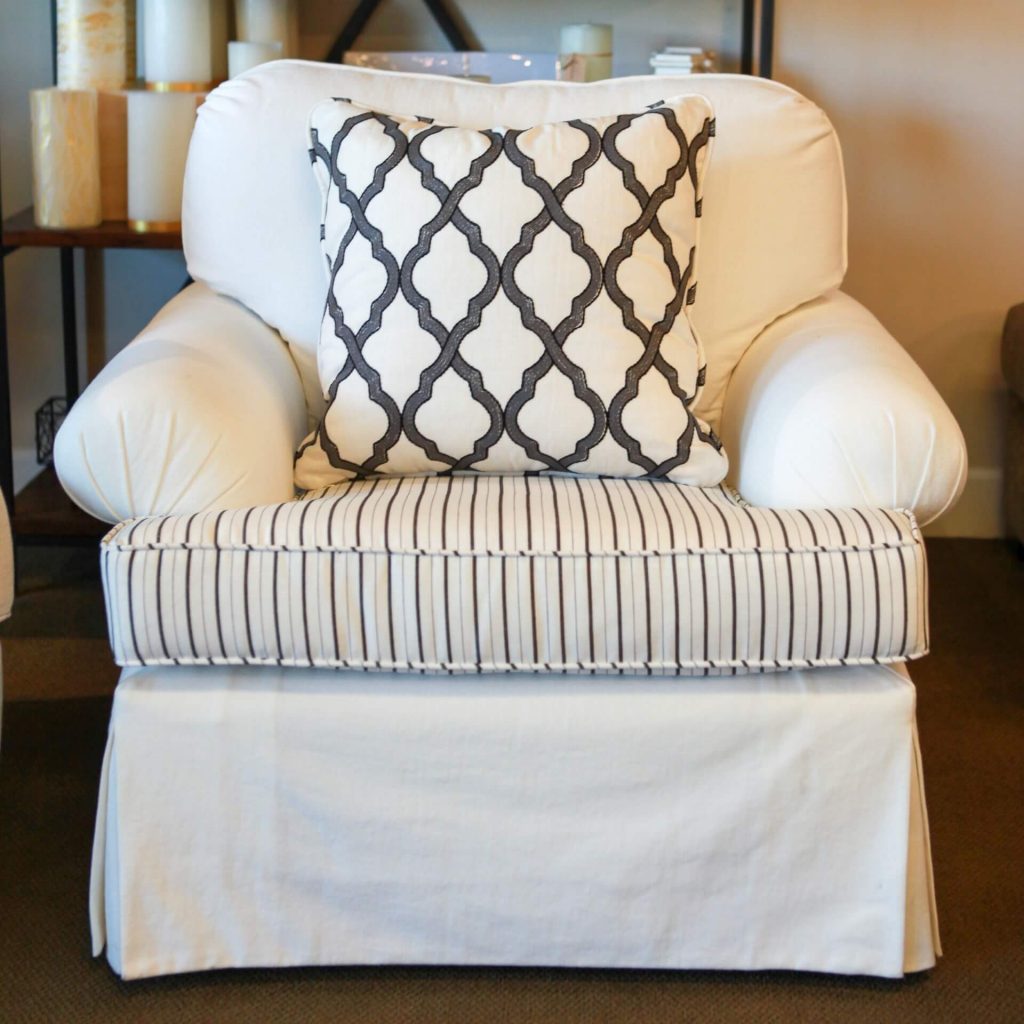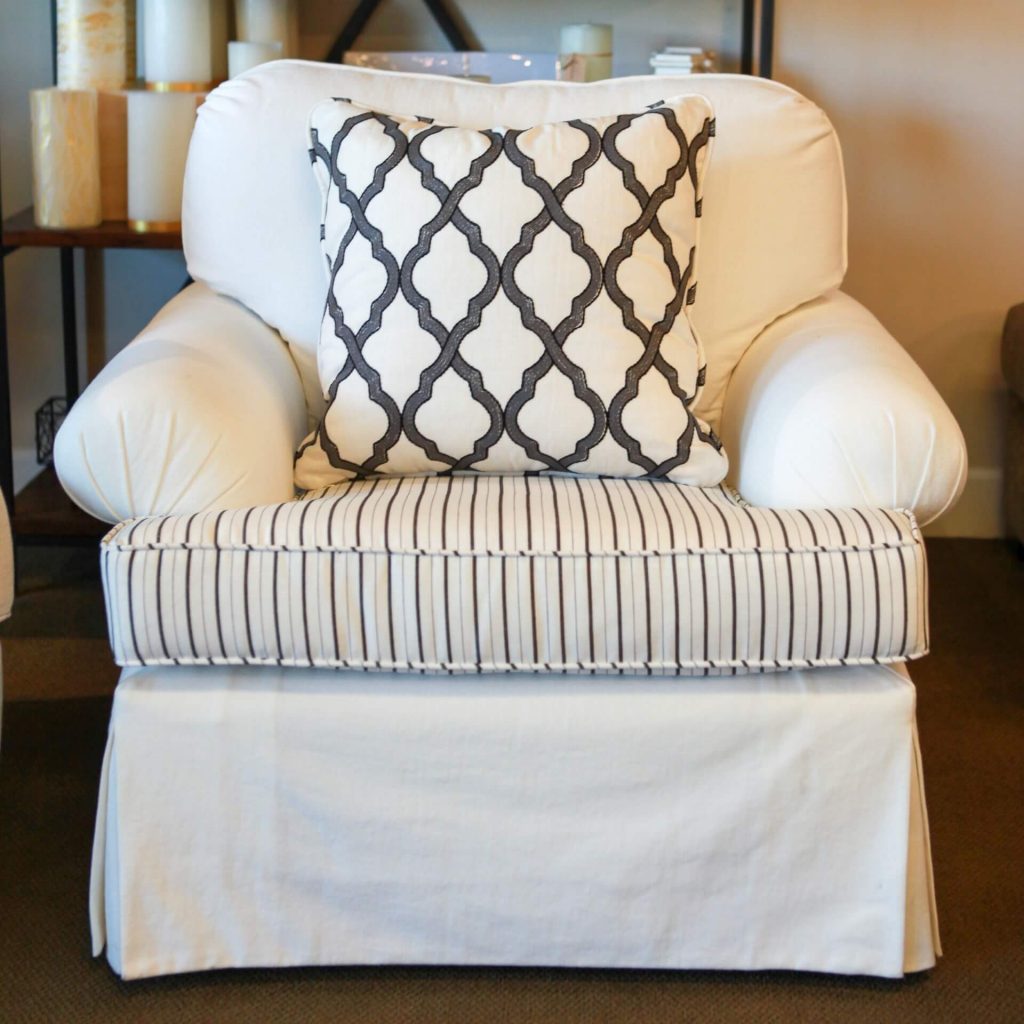 Our upholstery service features expert workmanship with attention to detail. We also have a large selection of fabrics to choose from.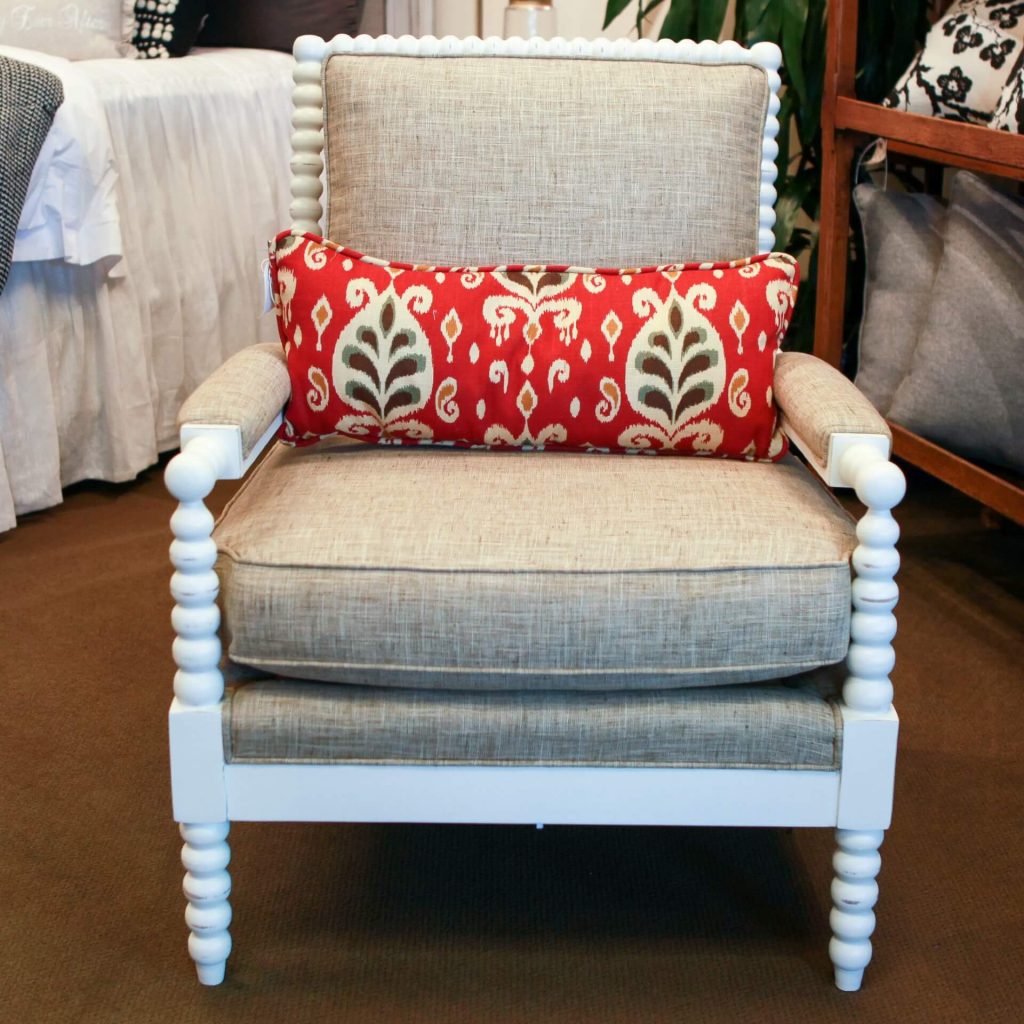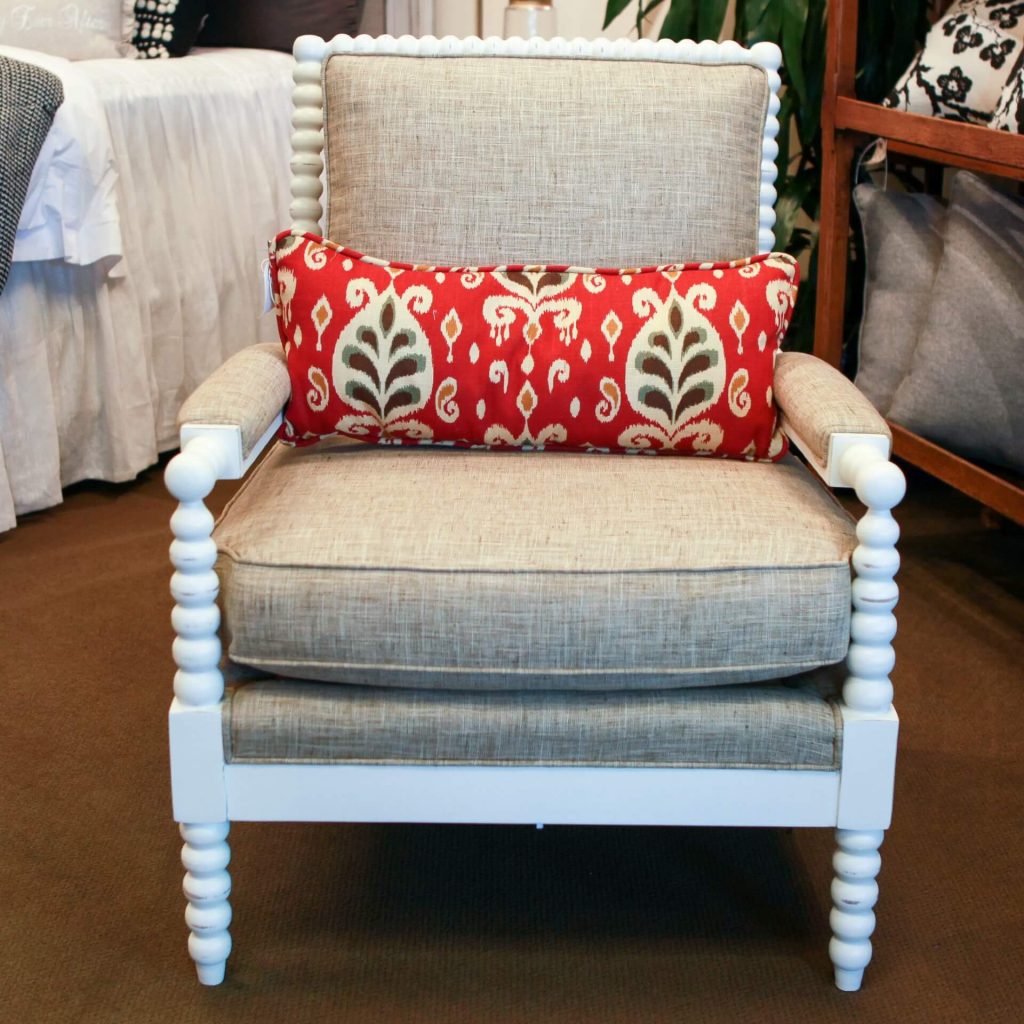 You may choose from our fine quality furniture lines, many of which are bench made in America, and finished with loving care and decades of experience.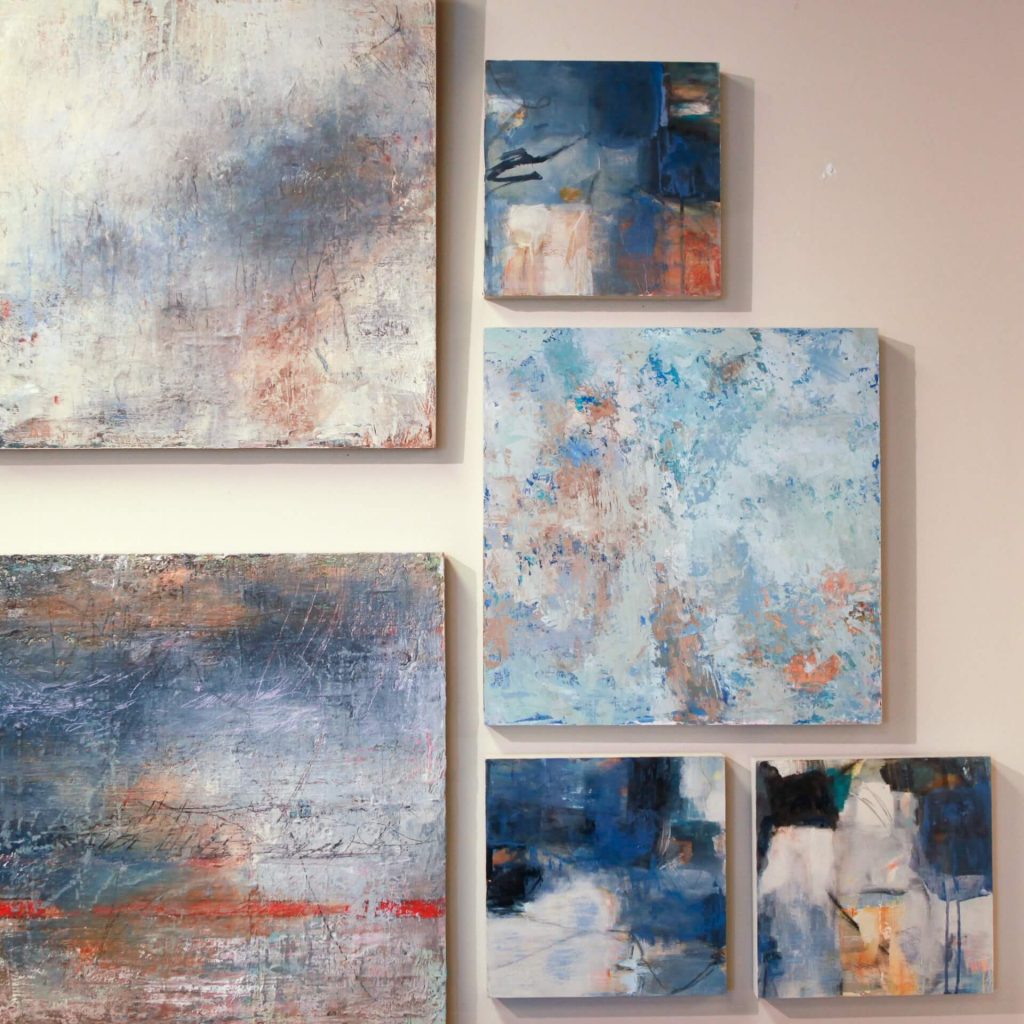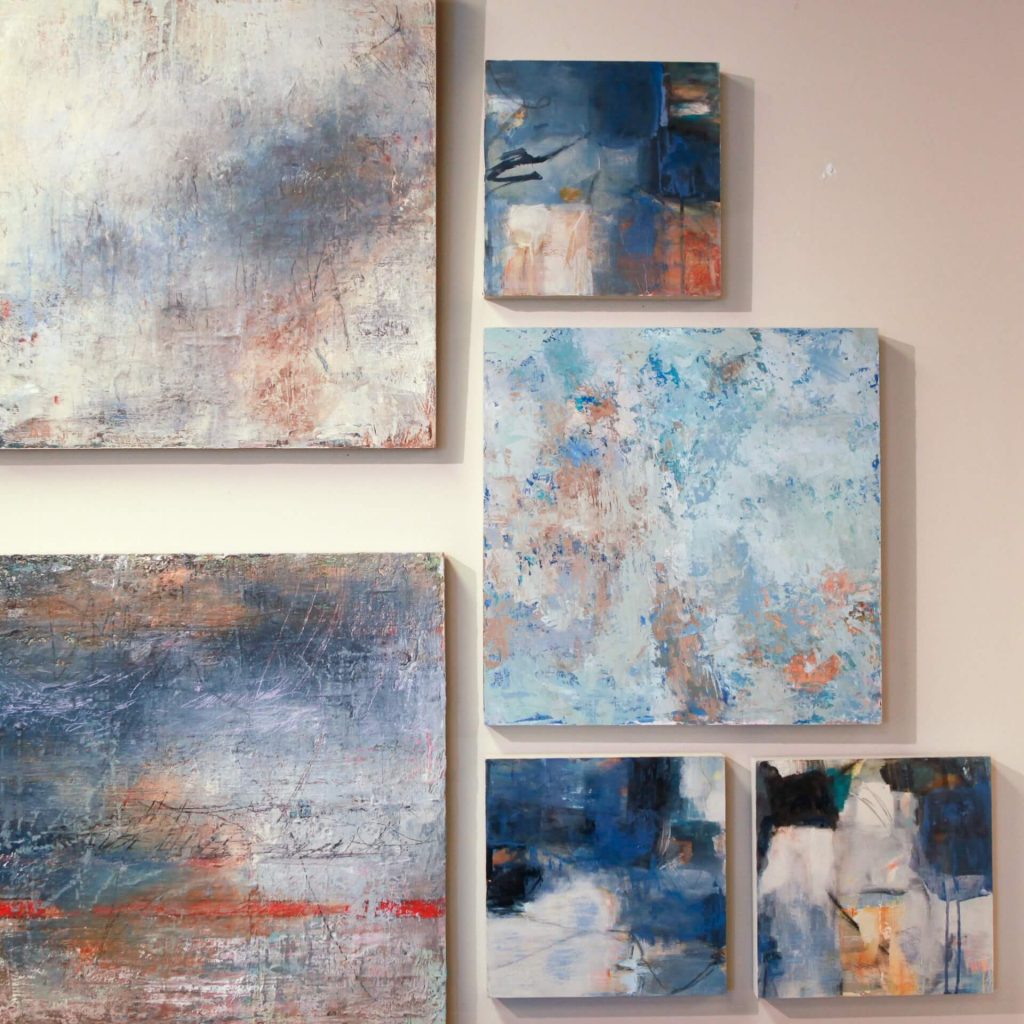 Our home furnishings also include original artwork by local artists as well as beautifully framed prints.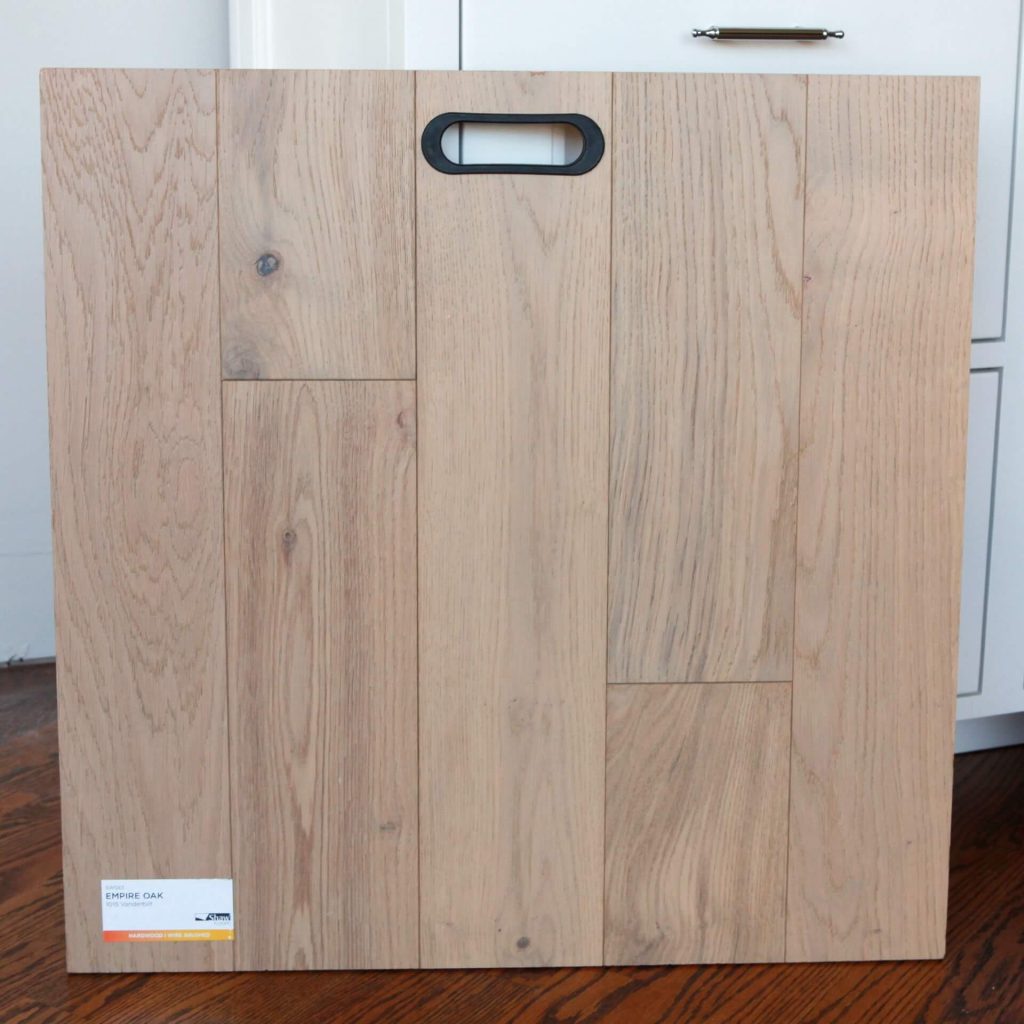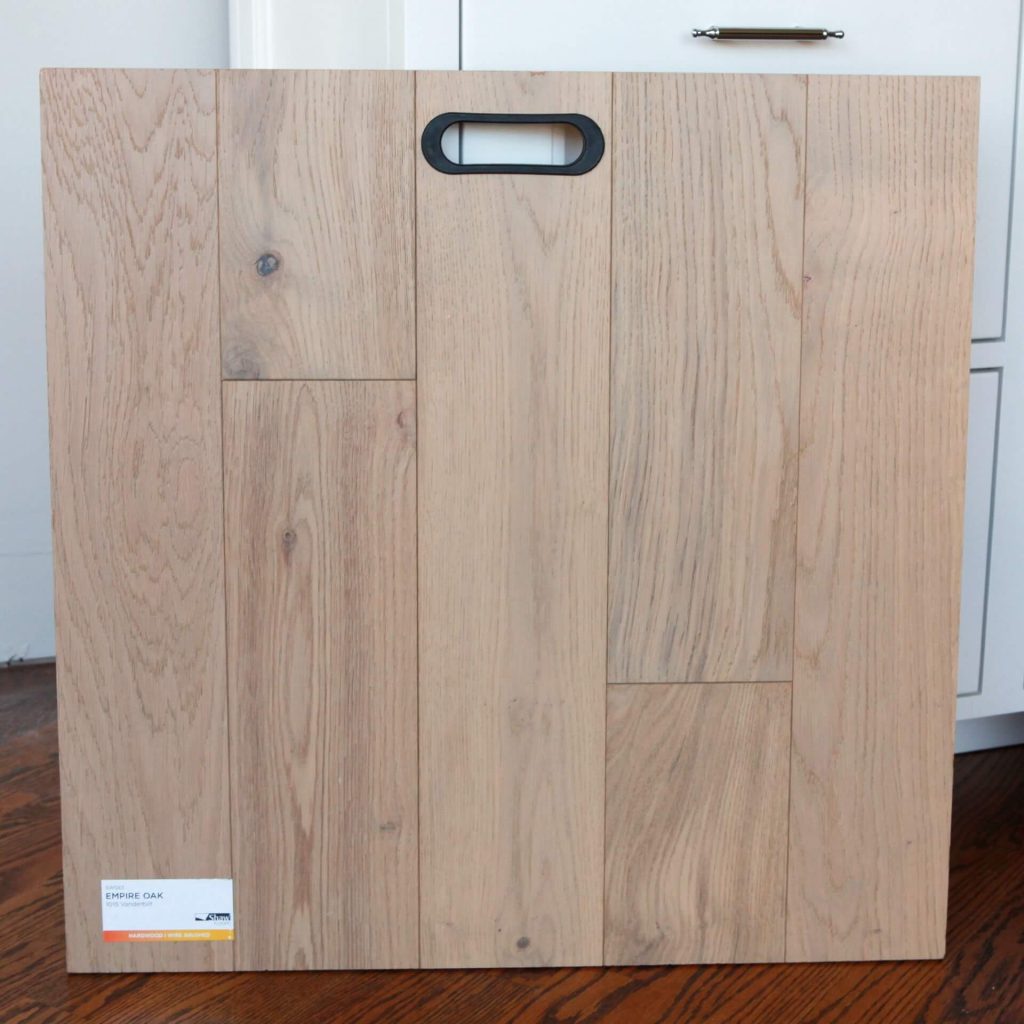 We provide quality floor and carpet installations which include, wood flooring, tile and more.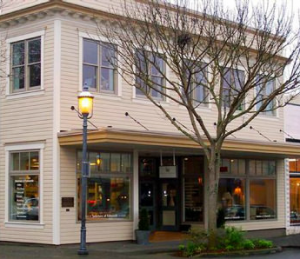 Interiors of Edmonds is located in downtown Edmonds, Washington, and has served the home interior needs of the Pacific Northwest for 30+ years. Full custom design services are available to make your home distinctive and comfortable. We also feature home furnishings and accents including original artwork, candles, cards, Italian pewter, French pottery, and unique seasonal items. Come in and visit us soon!
Our Address
326 Main St, Edmonds, WA 98020